Saving and Fostering Someone's New Best Friend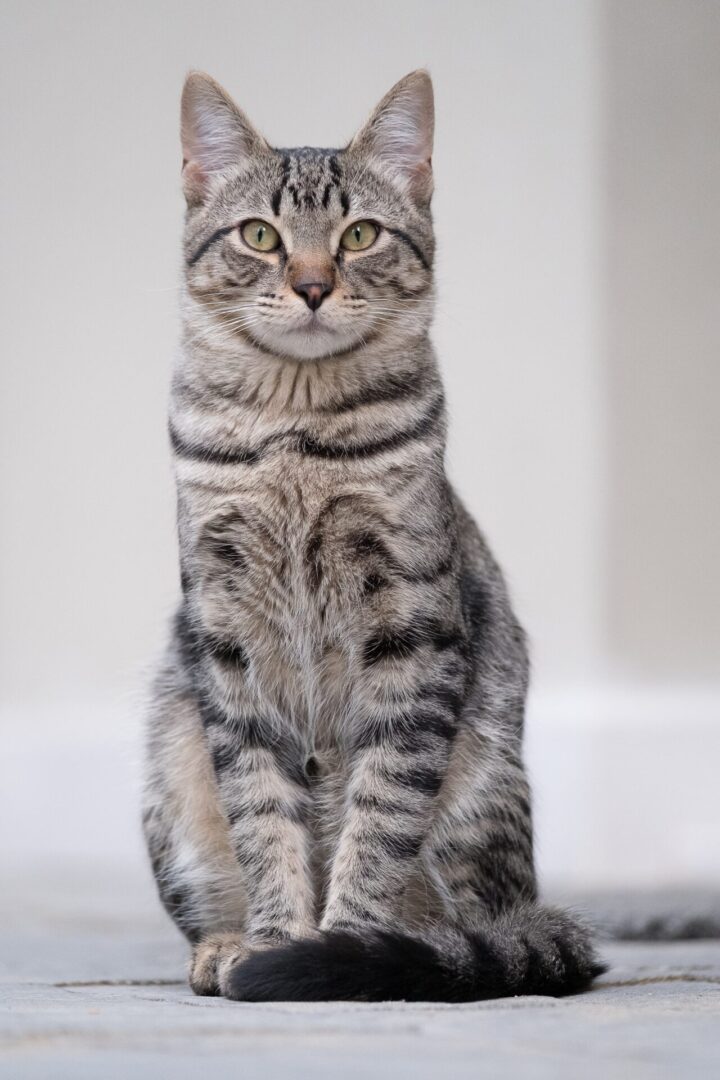 Dedicated to Helping
Animals Find Forever Homes
Giselle's Legacy is a nonprofit 501(c)(3) all-breed animal rescue and sanctuary. Giselle was the beloved dog of the founder, Sherrie Calderon. Giselle went missing in April of 2008. After an extensive search, which entailed posting posters in three surrounding cities and along the freeway, hiring bloodhounds, and scouring the local shelters and websites for years and years; it was discovered that Giselle was deliberately taken and murdered. It was through her search for Giselle that Sherrie's eyes were opened to the plight of missing animals. Sherrie fostered her first rescue dogs that same year and went on to place over 50 abandoned dogs (and several cats) over the past decade.
The heartbreak over the loss of Giselle will never heal but has been lessened with every animal saved from abandonment and abuse. Giselle is the reason Giselle's Legacy exists. Giselle's Legacy will not only be an all-breed animal rescue, but also a sanctuary for those deemed unadoptable, whether from health, demeanor, or age.
Discarded farm animals will be housed and adopted if applicable. Stray dogs will be vetted, temperament tested, and adopted if deemed so.
Sherrie has extensive experience in dealing with dogs with behavioral issues and every dog has been placed in loving homes without incident.
We at Giselle's Legacy, believe every animal deserves a chance. We believe we will make Giselle proud in the knowledge that her legacy.